OT
Through the synergy of humans, robots, vision, and OT devices, it provides higher productivity than expected.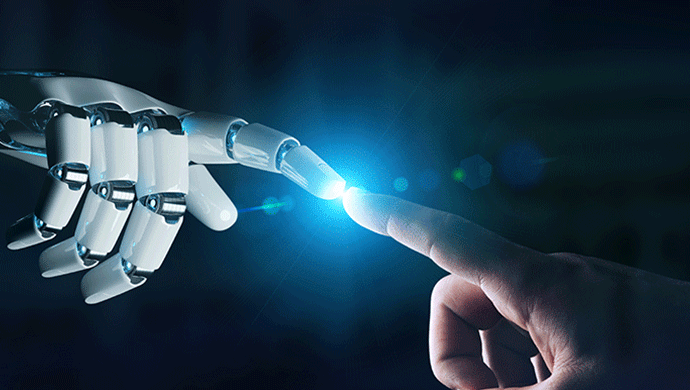 Vision inspection solution
Features

Vision inspection solutions always provide the same and precise inspection results, regardless of operator proficiency and fatigue, to minimize defects and improve product quality

There are no restrictions on the installation location due to the integration of the equipment necessary for image processing. Robust construction to meet the waterproof standard IP67.

Auto Focus Lens to Respond to Work Size Changes

High-resolution, high-speed photography through 2Core distributed processing

Robust construction to meet the waterproof standard IP67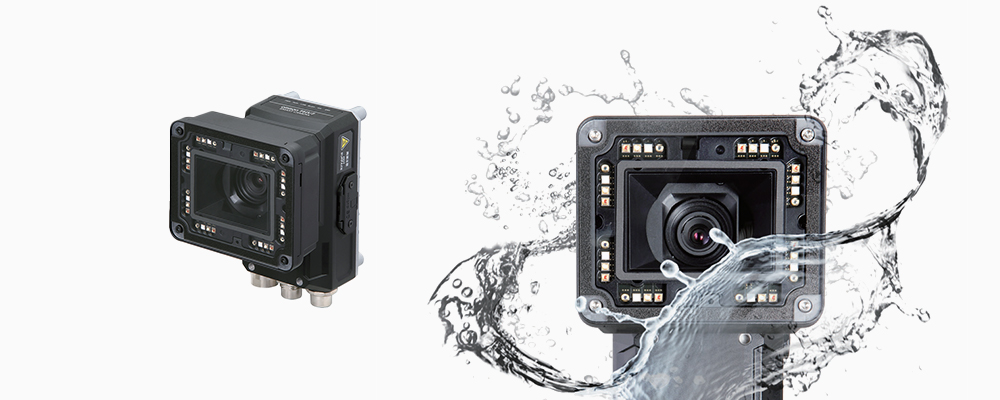 Robotics (Collaborative Robot + End Effect) Solution
Features

Collaborative robot + end-effector not only provides higher productivity than expected, but also provides an optimized solution for production sites that require long-term cost reduction, high-precision work, and productivity and quality improvement.

Actively respond to manufacturing process changes by applying standardized robots from global manufacturers

Control and monitor robot as well as other devices and equipment simultaneously

Systematic and efficient system configuration using M2I's IT technology

Various end effectors such as electric vacuum, electromagnetic, pressure, soft, finger grippers, screws and sanders are provided to meet the needs of the field
Robotics (Autonomous Mobile Robot AMR) Solution
Features

Autonomous mobile robots are widely applied to logistics transport operations such as conveyance, delivery, and rotation, providing solutions necessary to improve factory efficiency and productivity.

Control up to 100 robots with one fleet management controller

Easy operation to respond to line changes

Real-time job management through interfacing with IT systems such as MES, ERP, and WMS

It can be applied to various field logistics transport work because it is possible to drive by selecting a path by itself.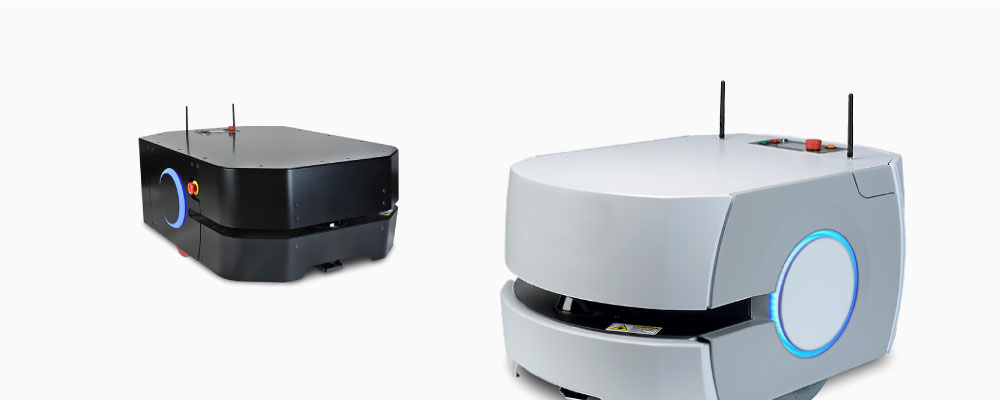 Smart Factory consulting Services